Professional Cleaning Services
Safe and Effective Cleaning Products
Oxford Cleaning Inc. in Alberta has been providing professional cleaning services to Alberta residents and the Province of Alberta for over 30 years. We strive to always put our care and attention into all the services we offer no matter how big or small they may be. Led by Mike Mukyan, we are an independent cleaning franchise that works to ensure our clients receive only the best services through quality cleaning products. Our purpose is to help clients thrive and communities prosper. Among our core values is the vision to be among the world's most trusted and successful companies.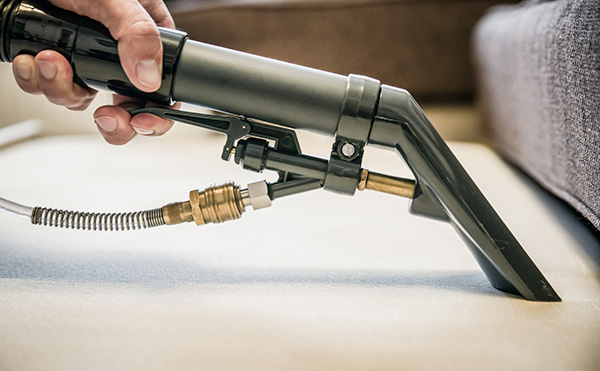 Our Cleaning Company's Values:
Clients First: We will always earn the right to be our clients' first choice.
Integrity: We hold ourselves to the highest standards to build trust.
Diversity and Inclusion: We embrace diversity for innovation and growth.
Collaboration: We all win when we work together.
Schedule Our Cleaning Services
We are a full-service cleaning franchise with the ability to handle even the toughest of jobs. No job is too big for us. Our services include all types of commercial, industrial and residential services. From small offices, hospitals, retail stores, restaurants and buildings. We offer all types of residential cleaning services for lofts, apartments, condominiums, and homes. Our services are customized to suit your schedule, needs and requests. Apart from our regular cleaning services we also offer flood restoration cleaning as well as after-construction cleaning services by request. Oxford Cleaning Inc. has met the professional cleaning needs of many corporate, retail and residential clients. Professionalism is our business.